…I am a freelance filmmaker, creative entrepreneur & aspiring Youtuber. My passion for nature- and adventure photo-& videography has made me leave behind an opportunity in the corporate world to travel around the globe. Since 2017 I develop innovative solutions and share them with fellow creators.
I create and implement visions and emotional campaigns for both growing and established companies globally. I plan and execute photo- & videography projects and location based shooting. For more information, including rates and availability, feel free to send me an email at eric (at) travel9to5.com
Check out my updated list of all standard equipment I use to shoot and edit photos and videos and record audio on kit.com.
ENGAGING VISUALS FOR YOUR BRAND
From Idea To Reality: The Creative Process in 3 Steps
---
PRE-PRODUCTION
Develop a concept which is unique to your brand to bring its vision to life.
ON-SITE SHOOTING
Organize logistics, camera gear and talent. Create and implement a detailed shot list.
POST-PRODUCTION
Brands receive carefully edited and polished videos in a fast turnaround time.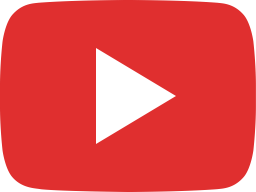 Demo Reel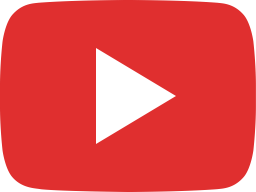 Volvo V60 Commercial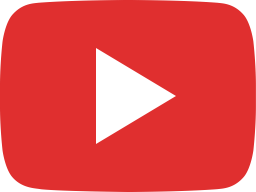 TopGear x GoPro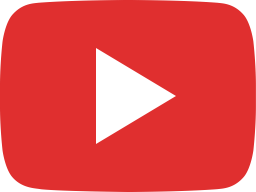 Volvo V60 Expo Reveal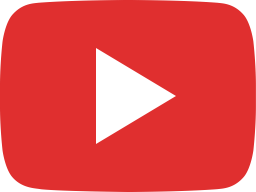 Sofitel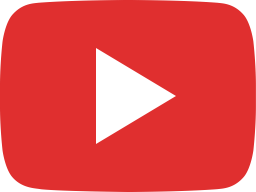 PTT Commercial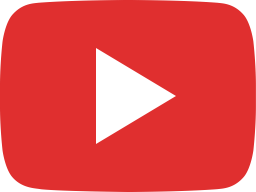 VidSummit 2019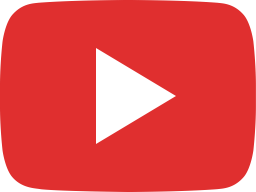 Linkedin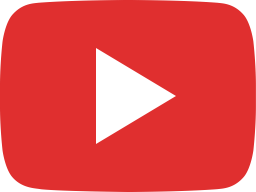 Social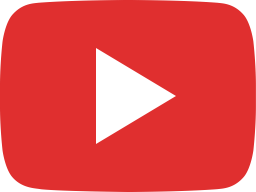 Why Should You TRAVEL | Cinematic Video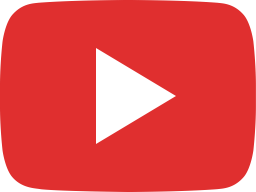 ILLUMINATION|Cinematic Short Video|Cinematic Video Sequence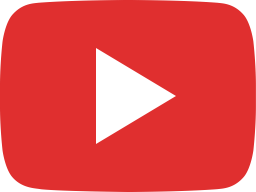 SOUND DESIGN Tutorial | Cinematic | Premiere Pro 2021

My work is operated by 9to5 Ltd, my company which is registered in Hong Kong, trading as Travel9to5, 9to5Lab and other variations. Our registered office is at 2301 Bayfield Building, 99 Hennessy Road, Wanchai, Hong Kong